We Are Temporarily Closed
We continue to monitor the Coronavirus (COVID-19) situation and are taking steps to help protect the health and well-being of our customers and staff.
Click here to learn more about our safety measures.
Want to help us out?
We feel the safety measures that have forced us indoors and away from others to help stop the spread of COVID-19 is the right thing to do. We're confident our strength and resilience will carry us through. However, through all of this we have experienced a sudden deprivation of customers.
Do you want to help our small business weather the economic shock of the coronavirus? While we may not be able to give a massage in person right now, there is a way to show your support. Purchase a gift card!
Give to someone who will need it coming out of self-quarantine, or use it for yourself!
Be the first to know when we start scheduling!

BOOM!
perfect for all occasions

Grab a Gift Card

We provide professional and therapeutic bodywork services
in a warm and comfortable manner.

Easy Online Scheduling
TOP QUALITY SERVICE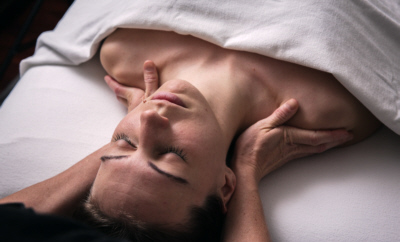 Sacramento Massage Studio offers therapeutic bodywork in a warm and comfortable environment. Easing muscle pain, reducing stress, and renewing your body.
Convenient online scheduling. But you are always welcome to call or email us with questions or appointment requests.
Gift cards available!. Here is all of the information you need to go about ordering a gift certificate.
MEET YOUR THERAPISTS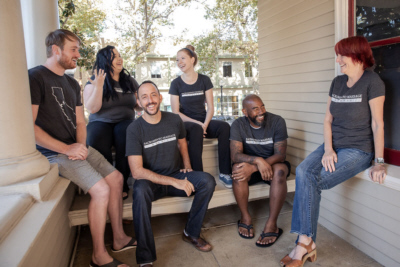 At Sacramento Massage Studio, all of our therapists are Certified through the State with the highest attainable title of CMT (Certified Massage Therapist).
Take a moment to view pictures of our studio. Then, book an appointment to see it in person.
First Time Here?
We LOVE new clients! Learn more about us and our services. Access our intake forms or check out our Frequently Asked Questions.
About Us
A convenient Midtown location within walking distance to many of Sacramento's best dining and shopping. Located on the corner of 23rd & J Streets in Sacramento, our studio is on the main level of a beautifully decorated and well-maintained Victorian.
All of our massage therapists are Certified Massage Therapists, each one with over 500 hours of training.