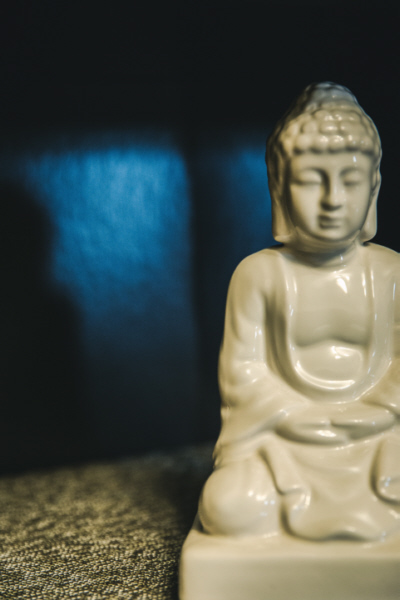 At Our Core:
Sacramento Massage Studio is built on the principle of creating the highest quality experience and environment for our employees and guests. At our core, our values are:
Excellence
– All our massage therapists have the highest level of certification attainable in California.
– Our commitment extends not only to our craft but also to maintaining a setting conducive to relaxation and peace.
Individuality
– We recognize that you are unique, therefore we tailor your sessions to your body's specific needs.
Connection
– In keeping with our recognition of your individuality, we make sure to connect to our clients on an individual level.
– Because trust is essential to relaxation, we strive to create an environment where you feel comfortable and cared for.
Integrity
– You receive every minute of massage that you pay for. No cutting corners–a one-hour massage means 60 minutes of quality, hands-on bodywork.
– You receive our best work. We build our schedules around this defining principle: we make time between clients and schedule a modest number of clients per day to guarantee that we can give each session our all.