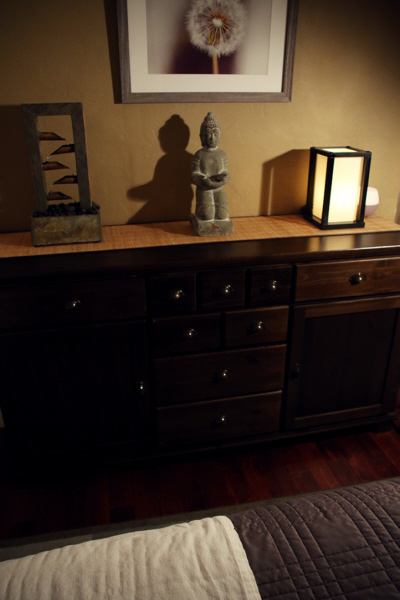 COMMON QUESTIONS
What is your mask policy?
We are following the CDC's guidelines on wearing facial coverings indoors. Read more about our Covid-19 protocols.
Do you offer couples massage?
At this time, we do not offer a couples massage. We currently operate out of three individual treatment rooms, each designed for a single client at a time. With enough notice, however, we can cater to two individuals concurrently, but due to both high demand and multiple schedules, we recommend that you book concurrent sessions several weeks in advance.
How do I check my gift card balance?
Want to check your gift card balance? It's easy! Follow this link and type in your gift card number: Check Gift Card Balance Now. This service is only available for our physical gift cards. If you would like to know how much remains on your electronic gift card email us! Relax@SacramentoMassageStudio.com
Where should I park?
There is plenty of free two-hour parking along both sides of 23rd Street. Please–read all signs carefully before you park, as sometimes there are street cleaning exceptions.
What forms of payment do you accept?
We accept cash, check, Visa, and MasterCard.
What massage lotion do you use?
We use Biotone Advanced Therapy Massage Lotion, a hypoallergenic, professional grade massage lotion. It is fragrance-free, paraben-free, & cruelty-free! If you're curious, here's the Ingredient List.
If you have allergies or sensitivities, please feel free to bring in your own lotion or oil and we will be happy to accommodate you.
How much is aromatherapy?
Aromatherapy is complimentary and offered with each session. Again, if you have a sensitivity to any scent(s), please let us know and we will do our best to prepare the room adjusted to your needs.
What do you do with your old sheets?
We pride ourselves on providing top quality bodywork, as well as top quality linens. When our sheets, towels, and quilts have run their course we donate them to Happy Tails, Sacramento's best volunteer-run, no-kill, cage-free cat sanctuary.