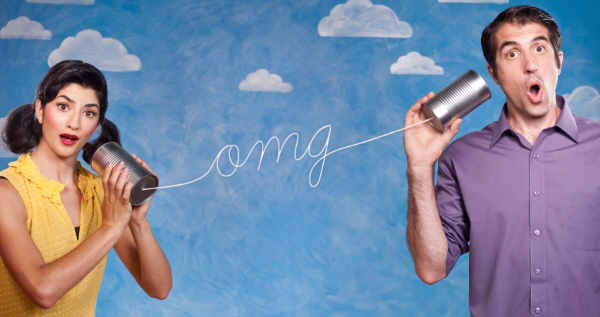 Sacramento Massage Studio's
Massage Referral Program
"You're rewarded and your friends are cared for!"
As a valued client of Sacramento Massage Studio, your support and recommendations are vital to our success. Your advocacy not only helps us grow but also strengthens our dedication to providing exceptional bodywork experiences. To show our appreciation and make sharing the gift of wellness even easier, we've designed a referral program that rewards your trust. When you refer 3 friends to Sacramento Massage Studio, you'll receive a complimentary 1-hour Massage session! Here's how it works:
Referral Program Details:
Encourage your friends, family, or coworkers to visit our studio for a massage. Make sure they mention your name in the "Referred by" section on their new client intake form so we can verify your referral. In case multiple names are listed, only one can be used to redeem a gift certificate.
Keep track of your referrals on your own. When you believe you have referred at least three people, simply send us an email at relax@sacramentomassagestudio.com with the names of those you have referred.
We'll check our records and verify the referrals. Once we confirm that you have successfully referred three people, we will send you a gift certificate for a complimentary 60-minute massage session.
Please note: Our Massage Referral Program rewards are non-transferable.

We take great pride in providing excellent bodywork and creating an outstanding experience for every person that visits Sacramento Massage Studio.
A referral is the greatest gift you can give and the greatest compliment we can receive.

Learn more about us here!