6 Inspired Plastic-Free Gift Ideas
By Zach Stahlecker, CMT
Making an effort to avoid plastics during the holiday season can be tricky. We've just made it easier.
As we all know, holiday shopping tends to be a stressful time. And finding plastic-free, environmentally friendly gift ideas can make the exercise all the more taxing. You may find it overwhelming to locate eco-friendly gifts, but by taking a look at what's out there you may find it easier than you expected!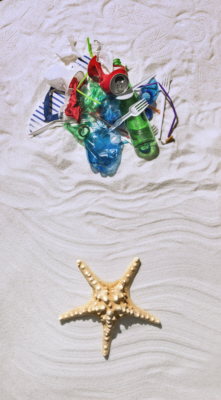 WHY AVOID PLASTIC?
Plastic has only been around for about 100 years but in that time has already proved more than detrimental to our environment.
The health of our planet is significantly affected by plastics due to their resistance to environmental degradation. In other words, they take a very, very long time to break down. Despite this, industries continue to pump more plastic into the world at an alarming rate.
Some of these plastics will find their way into our waterways, from where it is estimated that 8 million metric tons of plastic travel annually before ending up in the ocean. Picture five plastic-filled grocery bags for every foot of coastline in the world. Source: http://plastic-pollution.org/
When larger plastics degrade they create "microplastics," which, when ingested by birds and marine animals, cause a variety of health issues, including death. Major concerns for animals are esophageal blockages and accumulation of harmful materials in their stomachs. Entire ecosystems are being wiped out as a result.
Luckily, more and more people have begun to shop consciously, starting with avoiding products made of plastic.
For this purpose, we've created a list of six plastic-free gift ideas for the loved ones in your life.
6 PLASTIC-FREE HOLIDAY GIFT IDEAS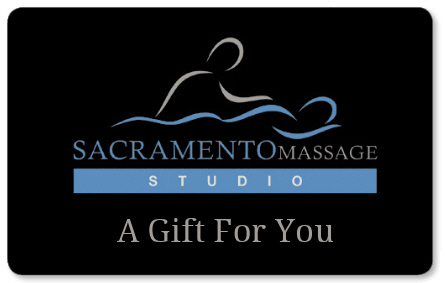 1. EXPERIENCES
How about, in lieu of a physical item, a gift that the recipient can experience? Instead of those earrings or that tie that will eventually go out of style, you can craft memories that will live on long after the latest trend. An invitation to dinner, a handmade card that details a trip you'll take them on, or a favorite (and obvious) idea of ours: a Gift Certificate for a massage! As it turns out, we have a plastic-free version, which you can order online here: https://www.sacramentomassagestudio.com/product/egift-card/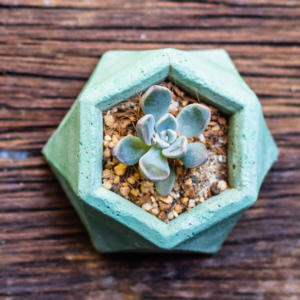 2. PLANTS
Plants provide a great warmth and beauty for any home or yard. Their presence can bring joy to someone for years to come!
Be sure the plant you are giving doesn't require a lot of time and dedication, as this may be more than the recipient is ready to handle. Because spider plants, pathos, and snake plants are fairly easy to care for, they can be ideal plants for gifts. Succulents are also great options, especially for bright indoor space. (And an added bonus: they're super popular right now.)
If you'd prefer to gift an outdoor plant, consider looking up and choosing a native, non-invasive species.
(Tip: Nurseries will often take back plastic pots and reuse them.)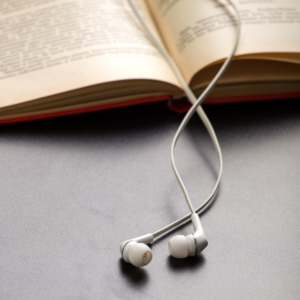 3. MEMBERSHIPS/SUBSCRIPTIONS
Wanna talk about a gift that keeps on giving? These are the way to go.
Treat your loved one to a membership to their favorite gym, yoga studio, or spin studio. Or, for a more general approach that's sure to please anybody, go with a trusted favorite like Audible or Netflix, or consider paying for a subscription to one of their favorite magazines.
UrbanTasteBud.com has an excellent list of eco-friendly subscription boxes here: https://urbantastebud.com/best-eco-friendly-subscription-boxes/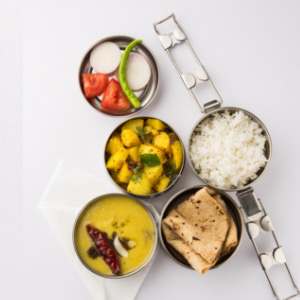 4. REUSABLE FOOD & BEVERAGE CONTAINERS
Sometimes the simplest and most utilitarian gifts are the most valuable. After all, we all have to eat and drink! Not to mention, with kitchen waste being one of the biggest contributors to plastic household waste, this is one of the easiest things you can do as a gift for your loved one and for your planet!
From Ziploc bags and cling wrap to Tupperware and straws, we all have the room to "clean-up" our act when it comes to making our living space more sustainable. Here are some items we can all use more of in our house! The perfect holiday gift!
– Bamboo Travel Utensil Set
– Metal Straws
– Stainless Steel Lunch Box
– S'well or Hydro Flask bottle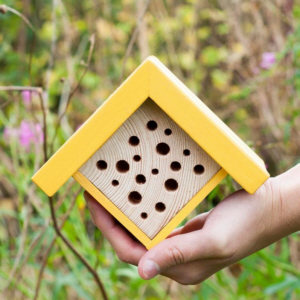 5. ECO-FRIENDLY PRODUCTS
– SunScreen
Help reduce the 4,000-6,000 tons of sunscreen that end up in the ocean yearly, according to the U.S. National Park Service, which affect the fertility of marine life and contribute to coral bleaching. Here's a list of zero-waste sunscreens: https://www.sustainablejungle.com/zero-waste/zero-waste-sunscreen/
– Organic Bamboo Cutting Board
Every kitchen needs a cutting board and one day, if yours is plastic, it will inevitably end up in a landfill. In addition, scratches in plastic can retain particles of your food as well as dangerous bacteria. Check out this 100% NATURAL cutting board. It's free of dуе, free of fоrmаldеhуdе, and nаturаllу рrеvеntѕ proliferation of bacteria. organicbamboowood.com
– Bee Hotel
We need our bees! Bees pollinate plants, helping them grow, breed, and produce food.
The vast majority of plants we need for food rely on pollination, from almonds and vanilla to apples and squashes.
So gift a gift to your friend AND provide a home for the bees.
Here's a solid wood Bee Hotel. The wood is from a FSC-certified source and Natural Bamboo Canes: https://www.etsy.com/shop/Wuddl?ref=simple-shop-header-name&listing_id=578142466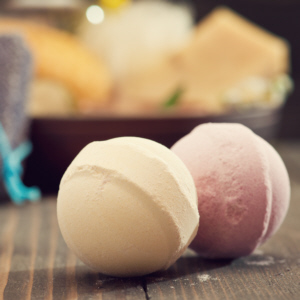 6. SOMETHING HANDMADE
One of the best–albeit time-consuming–ways to show your appreciation for a loved one during the holidays is to make them something by hand.
First, it might be best to find a way to make your gift in bulk. This will not only cut down on costs and waste but will provide you with more to give! Here are a few ideas, but the sky's the limit, so get as creative as you want!
– Bath bombs https://wellnessmama.com/8350/bath-bombs/
– Cider https://www.homebrewersassociation.org/tutorials/how-to-make-cider/how-to-make-cider/
– Kahlua https://veganinthefreezer.com/homemade-kahlua/
– Candy https://www.delish.com/holiday-recipes/christmas/g1706/homemade-christmas-candy-recipes/